Amos M. Hursh had his introduction to the beef industry as a young lad working beside his father.
In 1970 Amos took over the family farm. For 40 years he fed steers. Often he bought young steers in Virginia and sold them at the local auction when they were ready for processing.
When Amos retired from farming, he started developing a cow-calf herd to follow the genetics and nutrition of each animal from birth to processing. Several farmers joined his effort and began similar cow-calf herds producing tender, quality meats.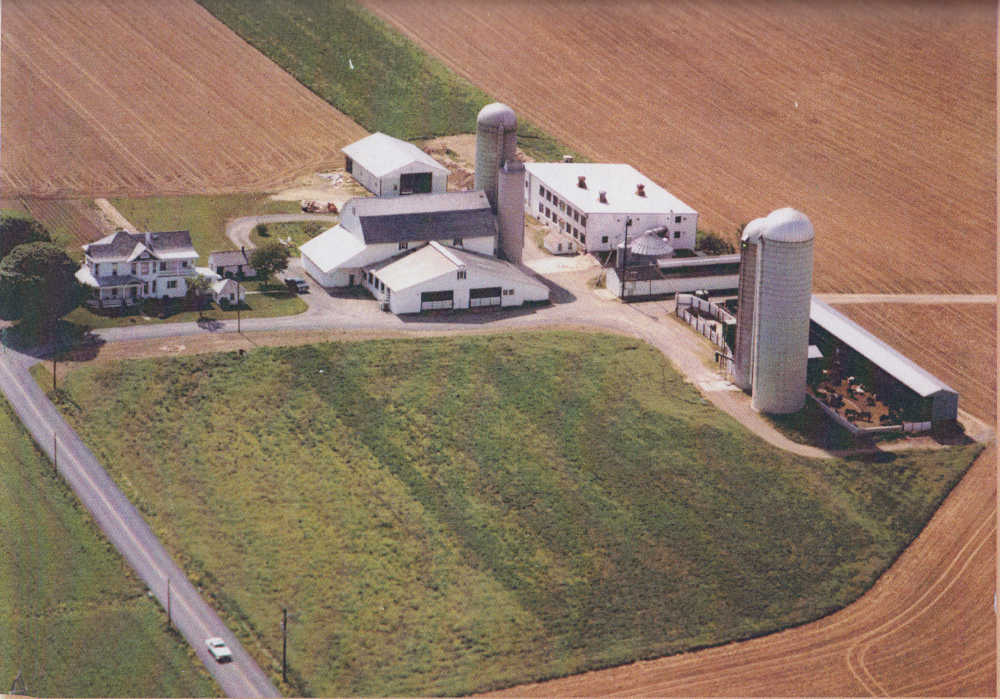 A modern day breeding program
Today Amos oversees the breeding and nutrition programs for his Stone Ridge herd, located on several farms in Lancaster County and surrounding areas.